About us
Your german slater for europe!
Stiesberg Dachtechnik from Eslohe in the beautiful landscape called "Sauerland" was founded 2002 by Clemens Stiesberg (roofer master) and is still succesfully managed by him.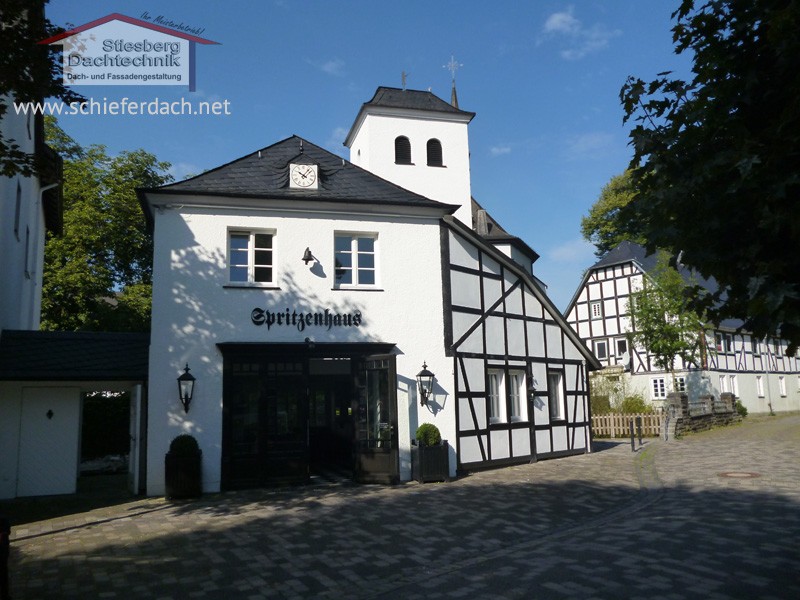 With over 10 years experience of our company – much more experience and knowledge of our employees – and regular qualified trainings, our team has enormous expertise in roofing, contruction plumbing and scaffolding as well.
In the mean time we are specialized in slate covering – with-it we have made a nationwide name.
Our work is always done with careful organization, german precision, passion for the craft and great attention to details.
Look and see! Be convinced of our work. We will sent you an offer without obligation in advance – according to your wishes and ideas!